JW Player goes here
Mom, play this song at my funeral." Taylor and I were in the car when she said this to me. It was 2012, the song was "If I Die Young" by The Band Perry. As any mother would do, I asked her not to talk like that. She simply said "you know it's going to happen" and turned to look out the window. We didn't talk again for what seemed like hours even though it was only a few minutes and I quickly changed the radio station to something more upbeat. Since August 29, 2013 I have thought of that conversation every single day. As she requested, that song was played at her funeral on September 1, 2013. Taylor was only 20 years ago.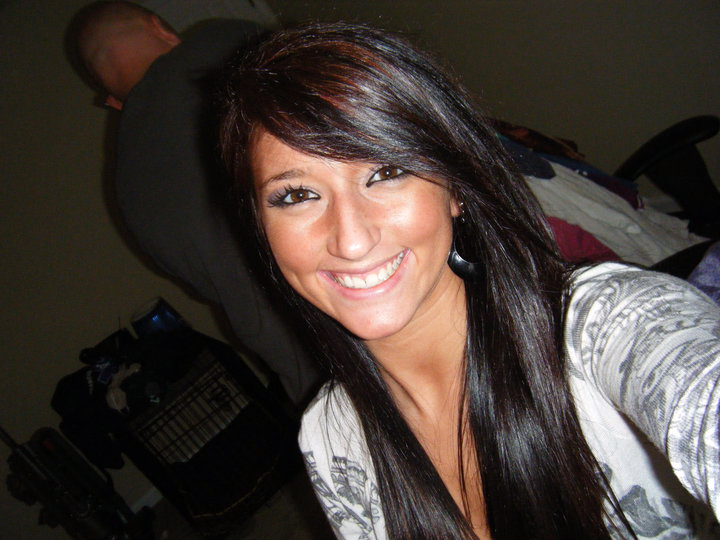 Taylor became a heroin addict at 18 years old. Her story mirrors most – she was young, beautiful, full of life and love, and loved by many. Taylor came from a good home, with loving supportive parents, and she was the adored baby sister of three older sisters. Growing up – she had it all. She was smart and witty - she could come up with a jovial comeback in almost any conversation or situation. She was always photographing everything and always laughing. She had an infectious laugh, loud and squeaky, but incredibly endearing. Taylor was a huge fan of Tyler Perry's Madea. She owned every play and knew every word to every gospel song in the plays. She would sing them at the top of her lungs to anyone that would listen. She was a cheerleader from kindergarten through high school, tried her hand at softball (she was not very good), and loved swimming. But with all this, Taylor suffered from low self-esteem and was easy prey for a boy looking for a partner in crime.



Taylor also suffered from severe asthma, a condition that sent her to the hospital more times than we could count. She was constantly taking medication to control the condition and always carried a fast acting rescue inhaler. This was her life from the time she was an infant. She always believed she could control it and I always feared it would claim her life. Little did I know that heroin would beat out asthma as her killer.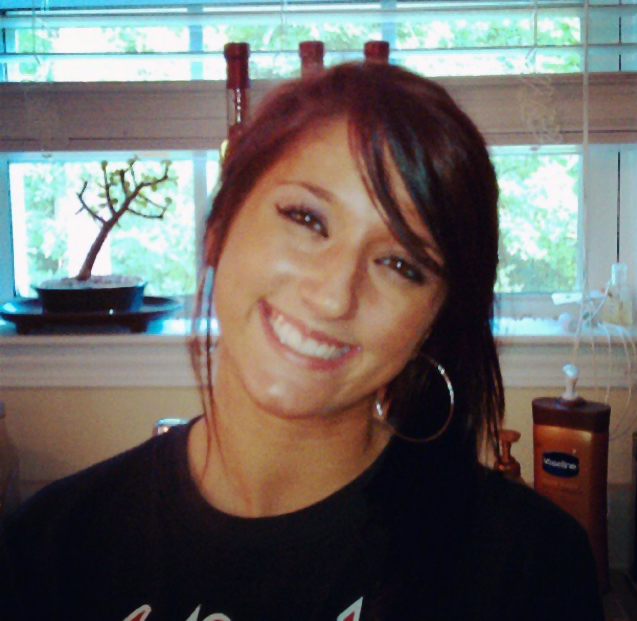 She met her boyfriend when she was 16. He had already been in trouble for drugs and was on probation so she hid him from me for a long time. By the time she was 18, he had introduced to her Roxicodone, a prescription pain medicine, which led to heroin. Heroin was easier and cheaper to get. The boyfriend went to jail shortly after this, arrested and convicted of possession of heroin, and Taylor was left to work through her addiction alone. She found new friends which led to her death in August of 2013. There is so much in between – just like everyone else – and just like everyone else she desperately tried to beat her addiction. Her new friends told her that methamphetamine was the answer to this problem. Taylor believed them. On August 28, 2013, she was at her new friend's home, doing meth (presumably), when she suffered an asthma attack. Her friends put her in a bed and put her inhaler next to her. Taylor lay there, alone in this room, alone in this bed, for hours and died. Her friends knew she was in trouble but decided not to call 911. Why? They did not want to go to jail for the meth they had in their possession. Their other option – let Taylor die. They claim they tried to revive her. How? They put her in a cold shower. It was too late. When they realized they had to do something, they decided to drive her to a remote location on a deserted road and dump her body. They pulled her body through the yard to her final resting place in front of a vacant trailer…nothing more than a bag of trash. Taylor's "friends" left her cold, wet body in the yard, drove off and called the police to go find her. It took the funeral home hours to get the debris and tangles from her hair. A beautiful life is gone. She is missed deeply. She is loved even deeper. She was more than an addict, she was a beautiful young girl with promise, hopes, and dreams. She was a person.